We are a boutique architectural firm that specialises in high-calibre residential homes for the breathtaking and dramatic Central Otago landscape.
We are small and nimble, we are responsive, we ask questions and we listen. We are not like other architectural firms.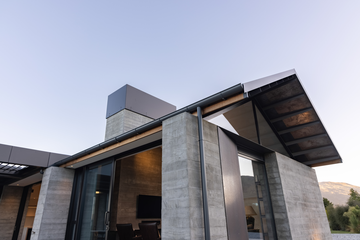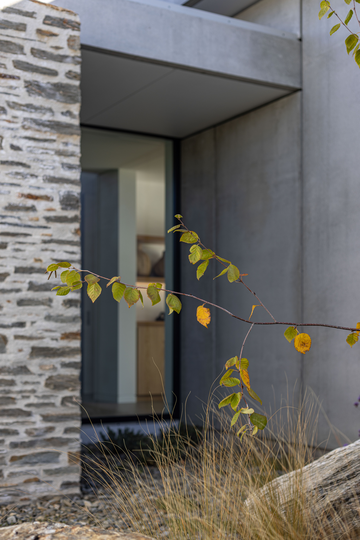 When we talk about your new home, that's exactly what we mean. It's your home, and it should embody your style, wants and needs. This is why we take the time to get to know you and involve you throughout the process.
When you partner with us, we will immerse ourselves in your vision and deliver an architectural masterpiece that you can be proud of.